Made to be wild
(I hope you enjoy this SOUL LOVE post. I will be writing these posts almost as journal entries and hope it sparks some introspection and self-expressive creativity. While each of my posts have questions at the end, soul love post questions are meant almost as a journaling prompt for your own personal use . Of course, if you feel free enough, I'd love to hear your thoughts too!)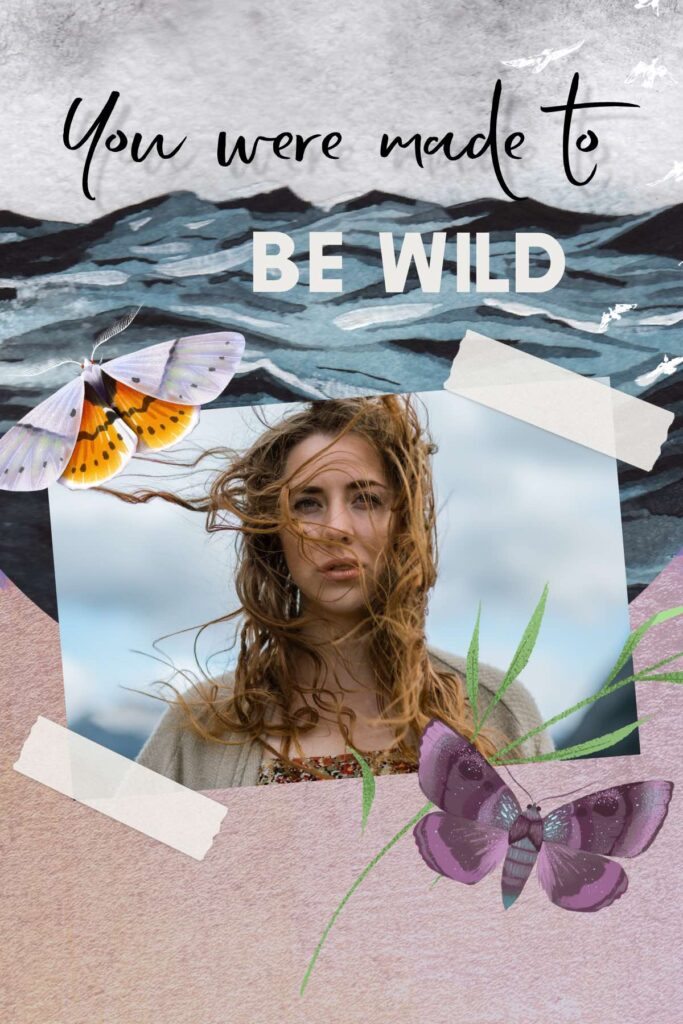 We were made to be wild.
Because wild is free.
The alternative to this, is to be tame. Tame means docile, domesticated, submissive…to not be taken very seriously, without real power or importance, serviceable but harmless. Oh, and it also means dull, spiritless, insipid, and lacking excitement.
I got everyone of those sentences from the dictionary verbatim. No extra adjectives.
We were all created to experience freedom…authentic FREEDOM…wholly embodied. To feel it in our bones, in every cell of our body the reckless passion of life. To live free from guilt and shame, to not be dictated by culture, environment, people, or expectations. To be in love with life and see ourselves as the Divine does…infatuated and madly in love with who we've been created to be. To be so confident, and strong in our stance, that we don't act out of fear of what people think.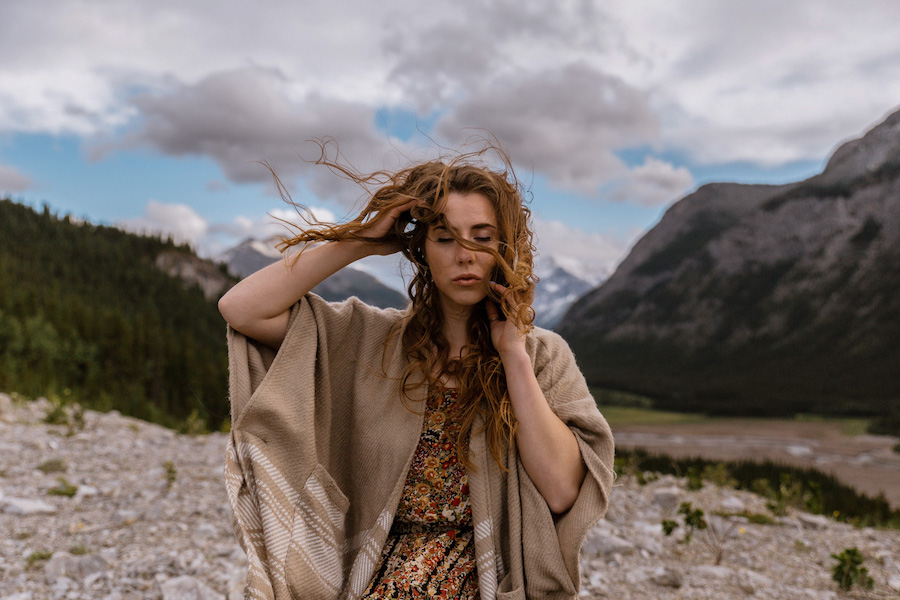 To hear something cruel, said out of someone else's insecurity, and to be able to walk away with forgiveness…that…THAT is wild. That is unconventional.
To love ourselves like God loves us, cherished, beloved, and FULLY ACCEPTED…THAT is wild. That is not normal. It's the kind of love, that, when experienced… you can't help but return. WILD.
To have unkindness roll off our back like water on a raincoat, that is VERY WILD. Almost unheard of.
When nothing sticks to you, when people's opinions (good or bad) don't matter, THAT IS WILD.
To encounter God for yourself, not in the way others wish…to experience pure Love and let it change you. That is WILD. Authentic, life-changing.
To be unsubmissive to something you don't believe in when everyone else does, THAT'S WILD.
To be honest about what you really feel and think. THAT IS WILD.
To chase your dream when no one else believes in you. THAT'S WILD.
To know the power given to you and how important you are to the world, THAT IS WILD.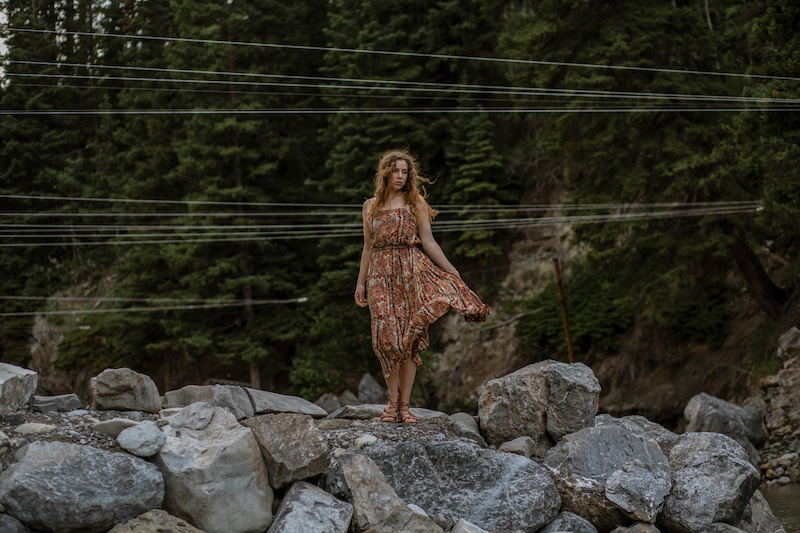 You weren't created to be tame, submissive, and without power. We were created for freedom. Free to love. Free to choose. Free to choose Love.
Even if I'm not there yet, there's nothing I want more than to live the wildest life possible.
What does a wild mean for you? What does freedom look, sound, taste, smell, and feel like? How do you picture yourself when you imagine yourself embodying freedom?