Dry January and the best mock-tail you've ever had!
Unbelievably it's January of 2023 and whilst I am still processing this fact, I decided to jump on a very healthy bandwagon called "Dry January". December was filled with a lot of joyful merry making so I thought it would be nice to give my liver a little holiday as well.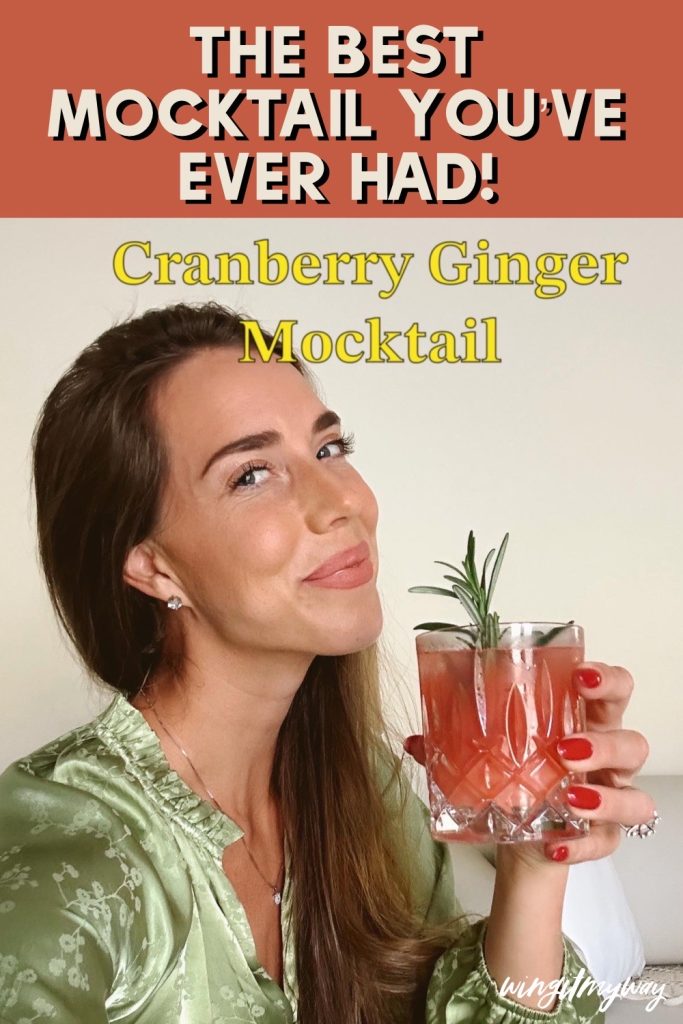 If you follow me on Instagram you know that I love a detox shot. I usually make a turmeric/lemon one, but I wanted to make a winter edition featuring cranberries and ginger. In this culinary journey I discovered, not only my new favourite wellness shot, but a concentrate to make all the Mock-tail recipes jealous. PERFECT for dry January! 
This is truly the best Mock-tail I've ever had in my life (and I still can't believe I made it!). If you like a Moscow mule, but want to try easing up on alcohol, when you try this you are going to think you've gone to heaven. In my humble opinion, this tastes exactly like it!
I even did a test by giving my friend a normal Moscow mule (with vodka) and then told her to try mine (not telling her that there wasn't any alcohol). She promptly told me she liked mine better and was in shock that mine had zero alcohol!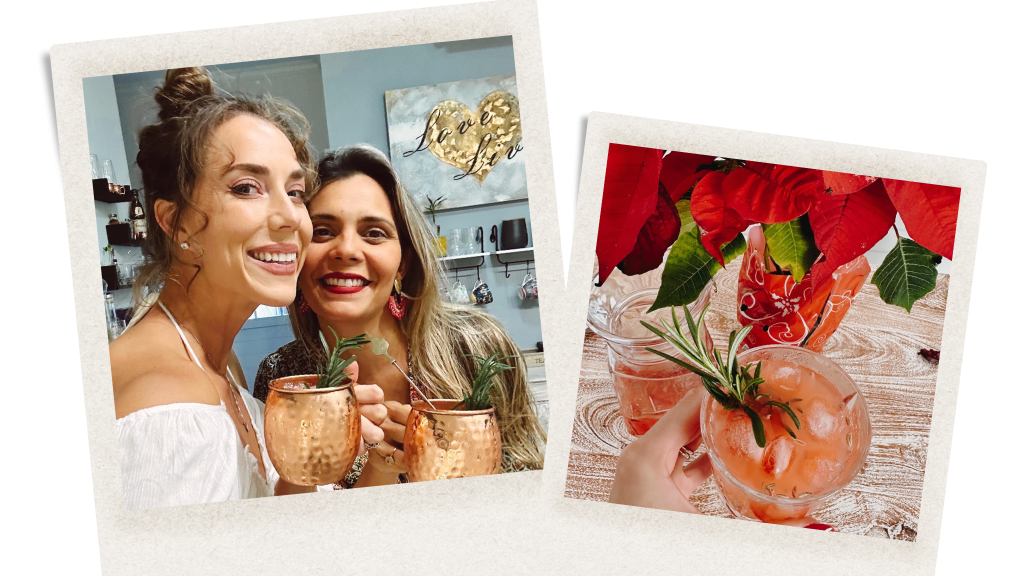 The nice thing about this drink is that, not only is it a wonderful alcohol replacement, it is a blend of powerful superfoods, a health elixir that Erewhon will soon be begging me for (hey! a girl can dream!). 
There's a rumour that these spices and fruits were the extra gifts from the three wise men. The story is that they offered gold and frankincense and then said, "wait, there's myrrrr". (I'm sorry not sorry for the dad jokes). 
So maybe this wasn't exactly the gift of the magi, but ginger, cranberry, lemon and turmeric are gifts of nature…keeping away colds, reducing inflammation, better digestion, healing the liver, flushing out toxins, glowy skin, even speeding up the metabolism… in short…keeping us healthy.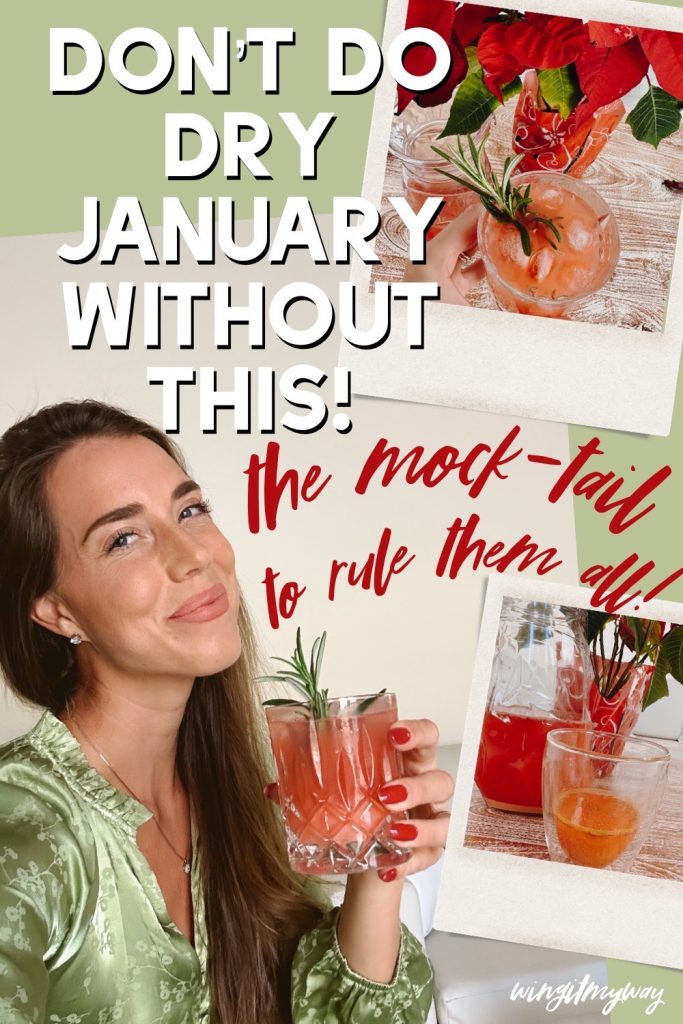 Without further ado, here's the recipe.
?1 bag cranberries, washed 
?2 giant knobs of ginger, washed and peeled
?3-5 lemons
?1 tablespoon of fennel seed (optional)
Blend cranberries and ginger in about a quart or water and strain through a nut milk bag or cheesecloth. Pour into a pitcher.
Add in the juice of 3-5 lemons and some fennel seed (optional). Stir well. 
For mocktail:
Pour 1/2 cup or concentrate over ice
Top with fresh cranberry or pomegranate juice. Add sparkling water if the flavour is too strong. Garnish with fresh rosemary and fresh cranberries.
For daily wellness shot:
Pour concentrate into little shot containers, adding 1/2 tsp turmeric into each one.
Hope you enjoy and let me know if you try! Let me know below if you're doing dry January too! I appreciate you so much and am wishing you a wonderful new year!